Filtered water for your home
Save and reuse in your Home
to take care of the planet
Agua KMZero offers you different water solutions so that you can choose the one that best suits your needs. Enjoy impurity-free water at home and benefit in every way: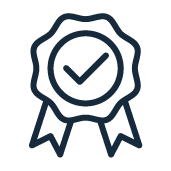 Quality
Water of the highest quality and low mineralization. Without substances and odors that affect its taste.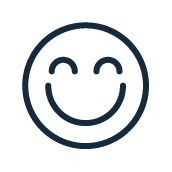 Comfort
A convenient and quick solution to drink water at home.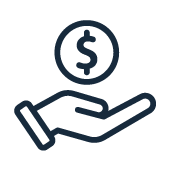 Savings
Between 30% and 60% cost savings.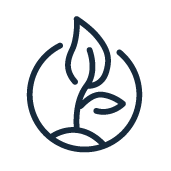 Sustainability
We say goodbye to plastic bottles because we are committed to the planet.
We have a solution for Water in any type of home.
Contact us to find out which one is most suitable for you.