Filtered water for restaurants
Save and reuse in your restaurant to care for the planet
Agua KMZero offers you different water solutions so that you can choose the one that best suits your needs. Enjoy pure, impurity-free water at your restaurant and benefit from: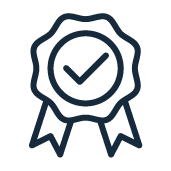 Quality
Water of the highest quality with low mineralization. No substances or odors that affect its taste.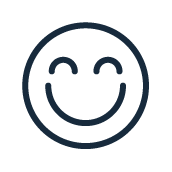 Comfort
A convenient and quick solution to provide water to your customers.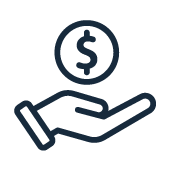 Savings
Proven cost savings compared to other solutions.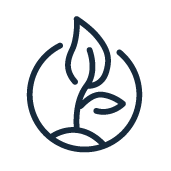 Sustainability
We say goodbye to plastic bottles because we are committed to the planet.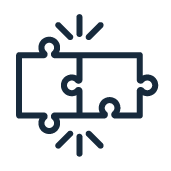 Cobranding
We want you to join the water revolution that knows no rules.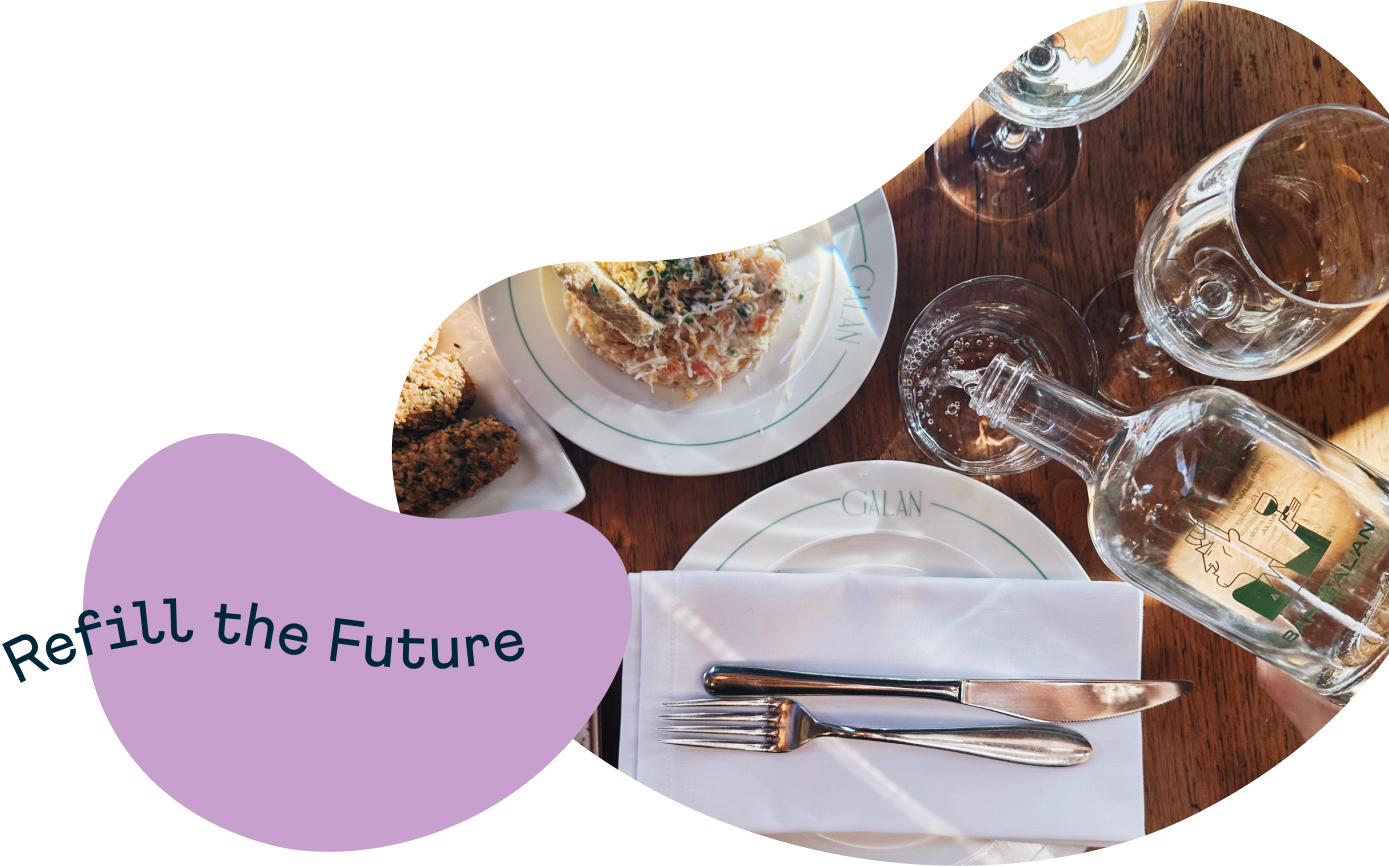 We assist you with everything so that you can enjoy Agua KMZero in your restaurant without worrying about anything.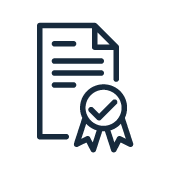 Quality control
We analyze the tap water following the Royal Decree 3/2023 to assess its quality and determine the appropriate treatment equipment.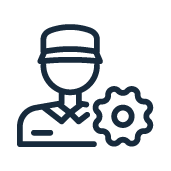 Installation
Our team of professionals will take care of the entire installation in your premises.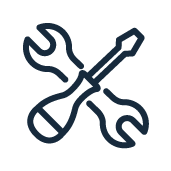 Technical service
Our technical service includes maintenance and troubleshooting. We can travel to any location in the country, 24/365.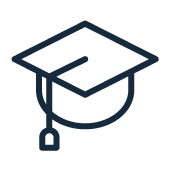 Training
We provide training for your staff. We deliver support manuals and APPC documents.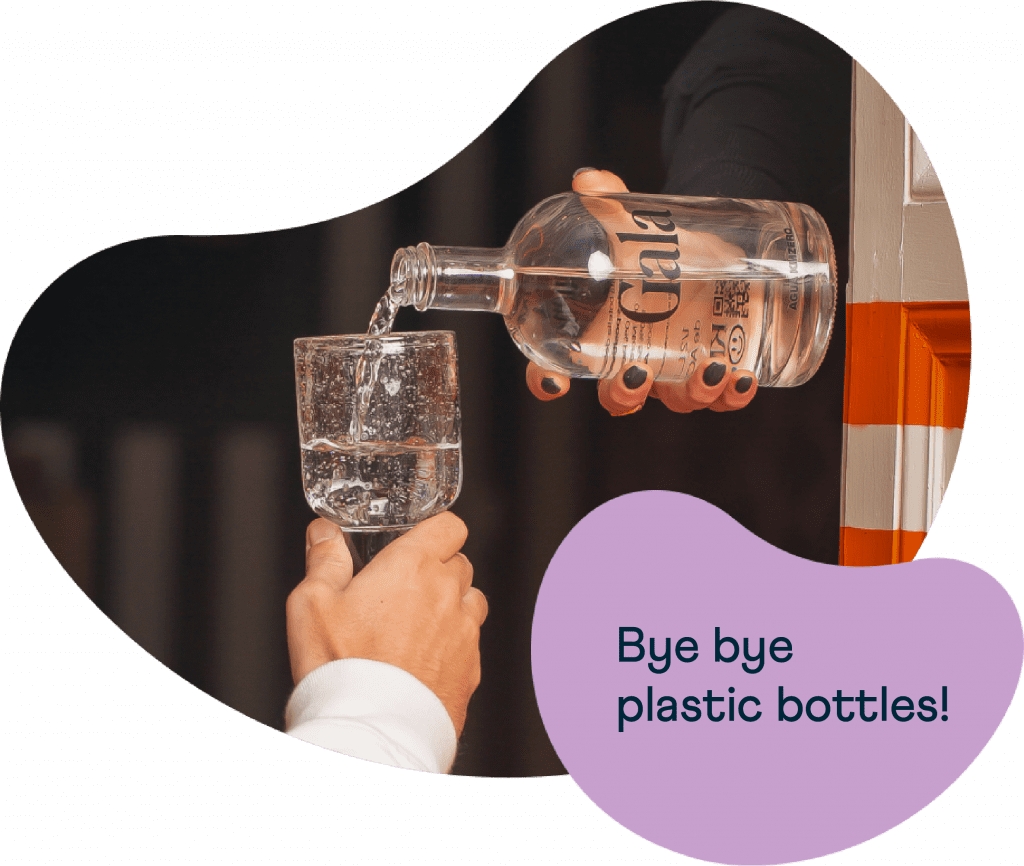 Collaborate with KMZERO
Our packaging is environmentally friendly and does not create unnecessary waste.
How do we achieve this? With our KMZero glass bottles that are 100% washable and reusable.
Contact us to discover all available options 😉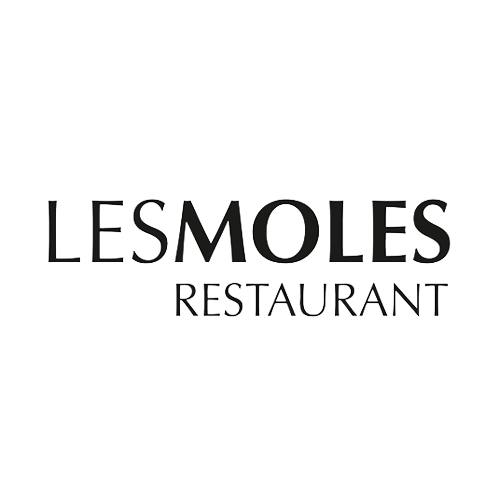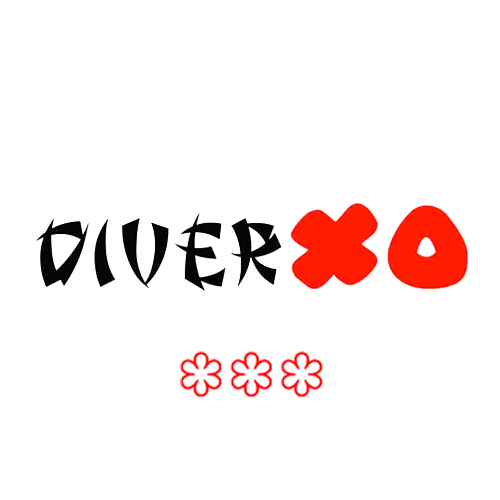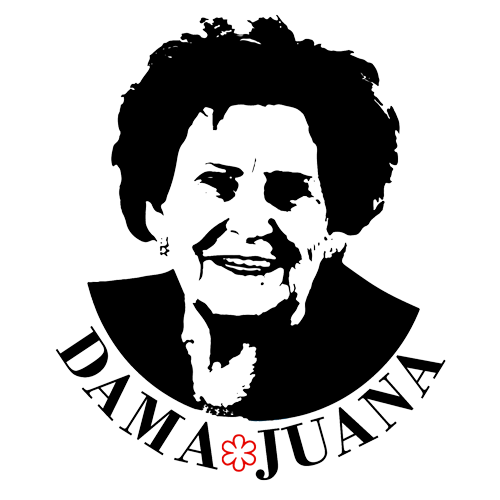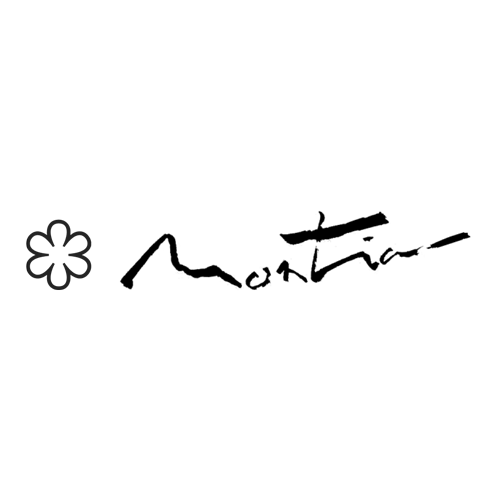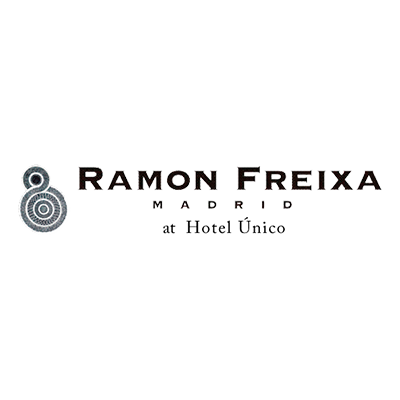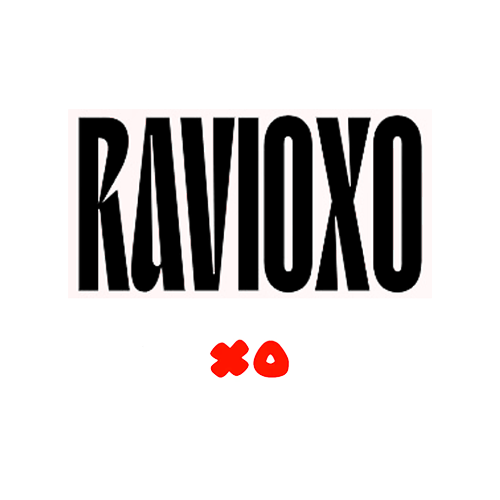 We have a Water filtration solution for any type of business.
Contact us to find out which one is yours.
Are you thinking of hosting an event and want to offer quality water that is also sustainable?
We make it easy for you. Just because it's a one-off event doesn't mean you have to rely on single-use containers and generate unnecessary waste. Our extensive experience will help you continue to offer quality water in a sustainable way.
Contact us and our specialist team will take care of everything.
Many companies have already trusted in KMZero and joined our sustainable movement. We have offered a fully personalized service adapted to each one of them, accommodating any type of need in order to provide the highest quality water service with zero waste.

So, don't hesitate and join the change with us.